a r t
"We can forgive a man for making a useful thing as long as he does not admire it.
The only excuse for making a useless thing is that one admires it intensely. All art is quite useless."

Oscar Wilde from Picture of Dorian Gray
Marc Chagall [1887-1985]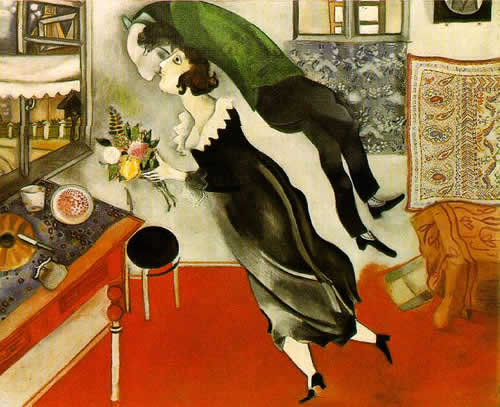 The Birthday 1915
Gustuv Klimt [1862-1918]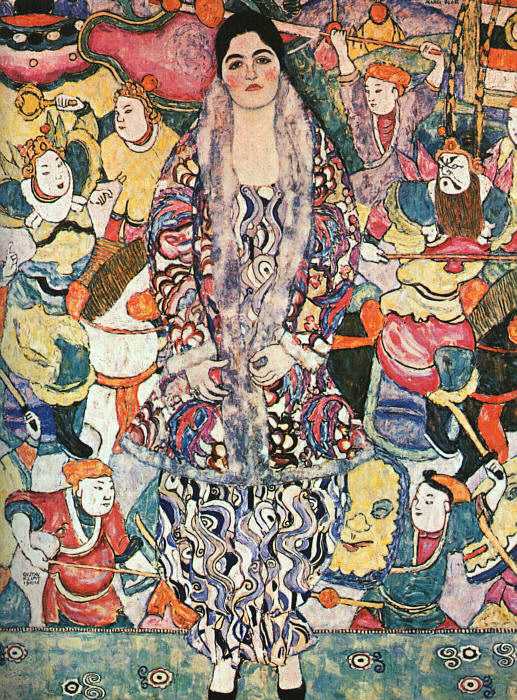 Friedericke Maria Beer 1916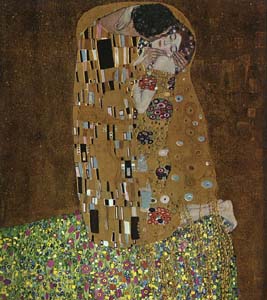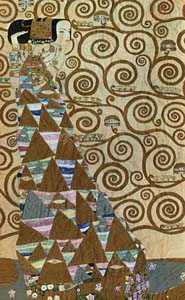 Pablo Picasso [1881-1973]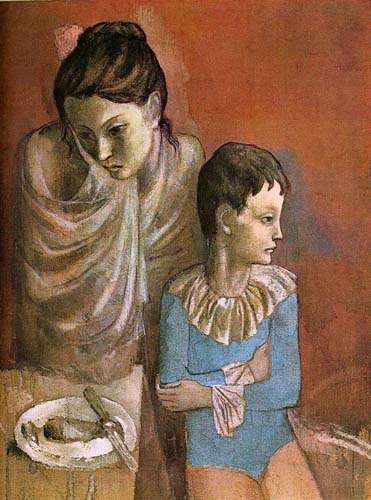 Tumblers (Mother and Son) 1906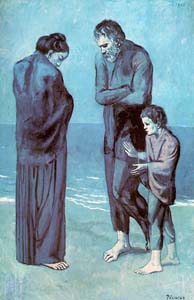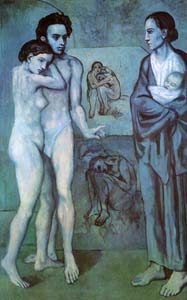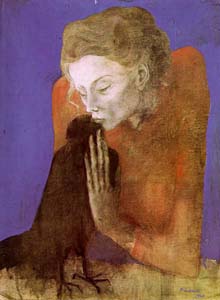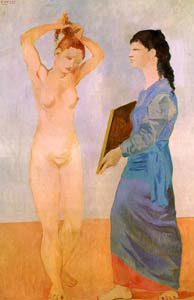 Auguste Rodin [1840-1917]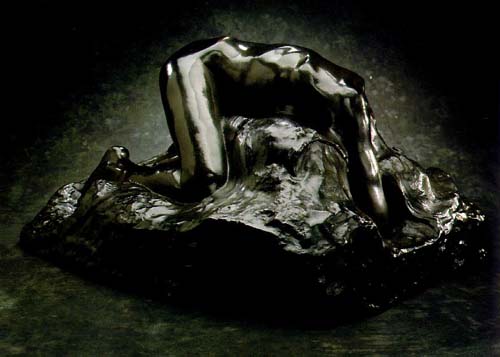 Danaid 1885-89
Margaret Bourke-White [1904-1971]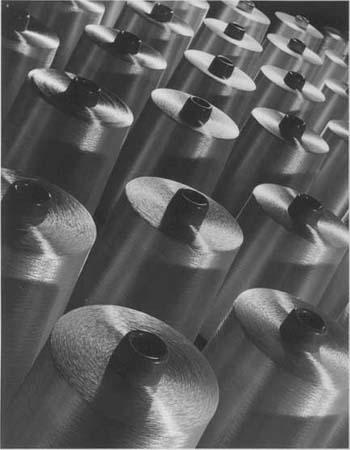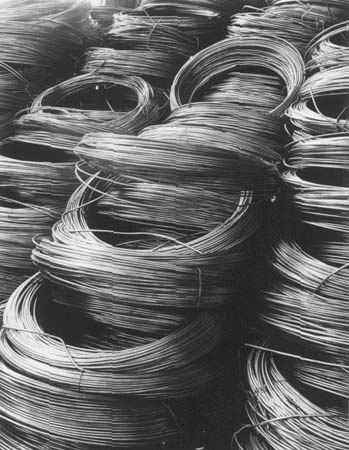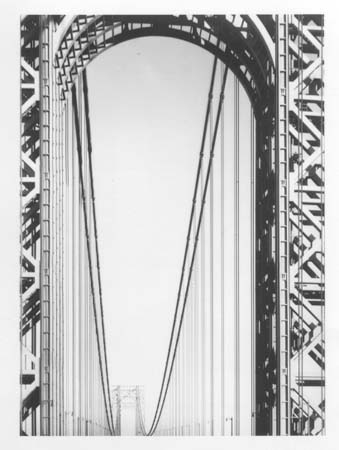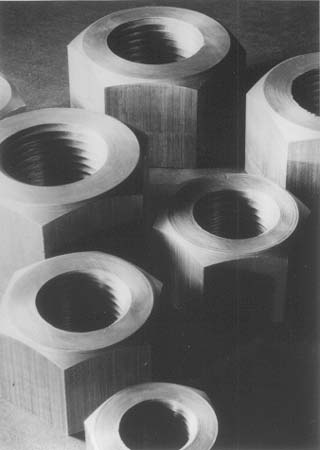 As a first female professional photojournalist in the U.S., Bourke-White captured numbers of moments of the industrial revolutions & modernizaion in the country as well as westward expansion & two of the world wars in Europe. One of the founders of LIFE magazine. To see more of her works, click here.
Dorothea Lange [1896-1965]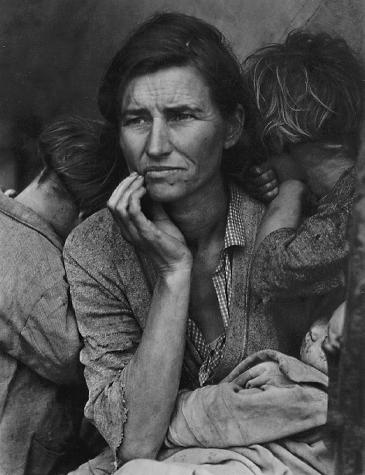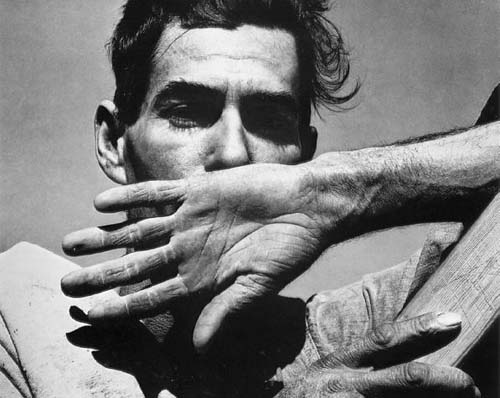 Lange photographed people who are in struggle under the strong eyes of humanity, which include people of great migration, cotton pickers & plantations in the South, people under the Great Depression, and Japanese Americans during WWII. To see more her works, click here.
---
All rights are reserved @
A. Saito
April, 2002